KC sources report on a successful military operation of the Mujahideen of the Islamic State of Iraq and Sham (ISIS) in the Syria's Homs governorate.
Assault forces attacked a group of infidels in the town of Al-Sukhnah. A major checkpoint was captured and another 2 were surrounded in the course of a successful attack. The fighting continues.
The KC sources report that the Mujahideen have eliminated more than 100 Assadites and Shiites.
Russian mercenaries were also among the eliminated. The name of at least one Russian infidel is established for sure. This is a certain Aleksei Malyuta from Abinsk, Russia's Krasnodar Territory.
The captured documents reveal that the recruitment of Russian mercenaries for Syria's Assad regime is carried out by a Hong Kong-based Slavonic Corps Limited. The General Director of the company is a certain S. V. Kramsky.

There are no exact figures on the number of Russian mercenaries fighting on the side of the Assad regime. This is the first documentary evidence that Russian infidels are taking part in the fighting on the side of Assad.

Here are the captured photos and video files.
***



***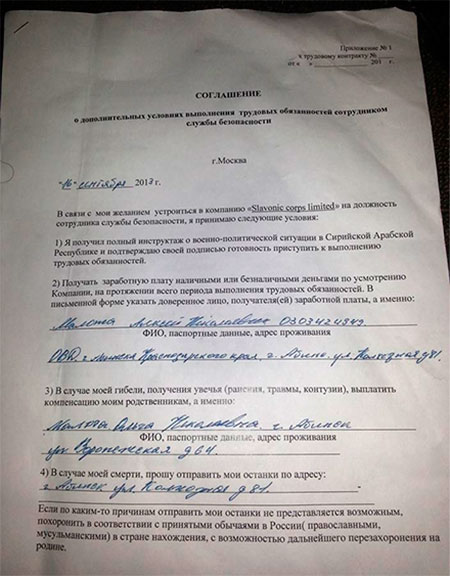 ***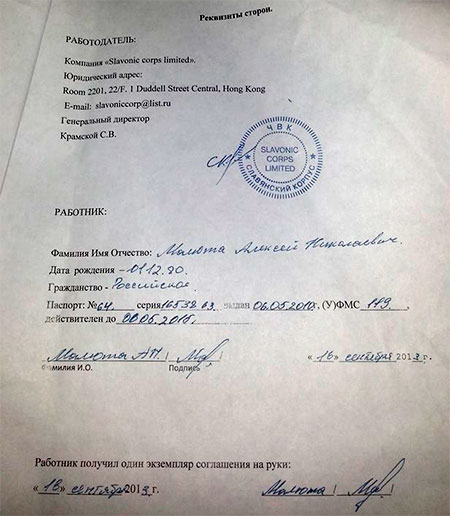 ***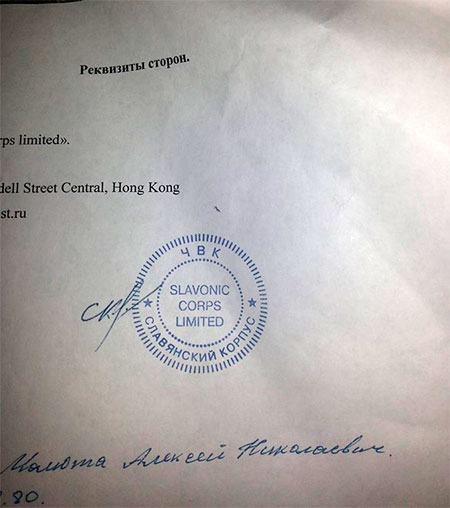 ***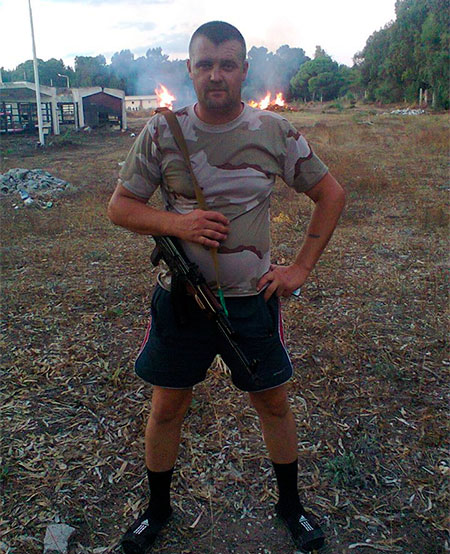 ***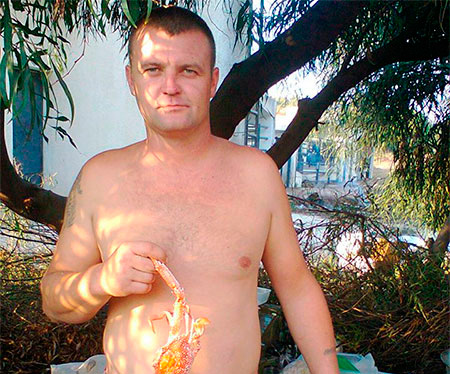 ***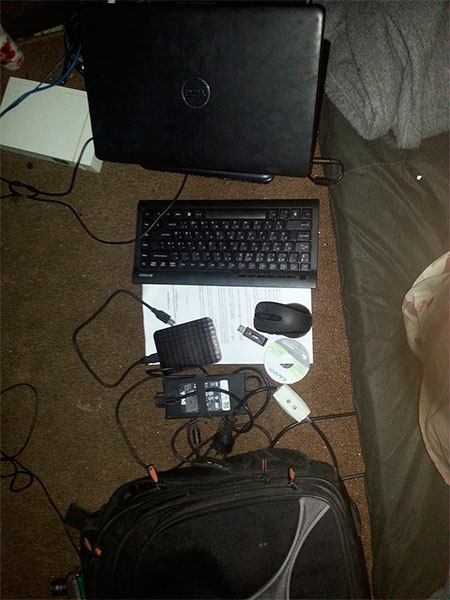 ***

Department of Current Information

Kavkaz Center